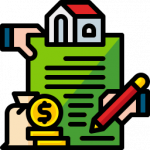 We work for you, not the banks.
Once you decide to engage us, we put our noses to the grindstone to negotiate and get you the most competitive deal.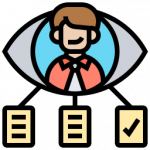 Efficiency & Service
We provide high quality advice, competitive loans, and do it at all times whilst working exceptionally hard to ensure a delightful customer experience . We promise that if you provide all the information we request upfront, we are not likely to come back and ask you for additional information. This ensures that upon submission of your application, a decision is granted by the first assessor who assesses the loan. Where insufficient information is provided, the bank's assessor puts your application back in the application queue pending the provision of the missing document. This can cause 3-4 days delay.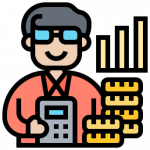 Expertise & Diligence
We get your situation right the first time, so you are not waiting several weeks for your approval. Our brokers are highly trained and, with expertise across the broad-spectrum of mortgage broking, taxation law, accounting and financial planning, we are skilled to give you the advice you need and match your needs to the most appropriate solution. Our brokers hold MFAA accreditations and undergo continued industry training and education. Some of our brokers are Certified Financial Planners™ and Chartered Tax Advisers™. This means they have the skills and expertise to understand your complex financial situation and give you the right debt advice and solutions.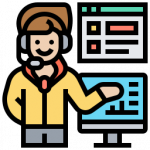 Debt Coach
Our mortgage brokers do more than just find you the right lender and loan. They're your skilled negotiator, expert adviser and trusted confidante, beside you every step of the way.